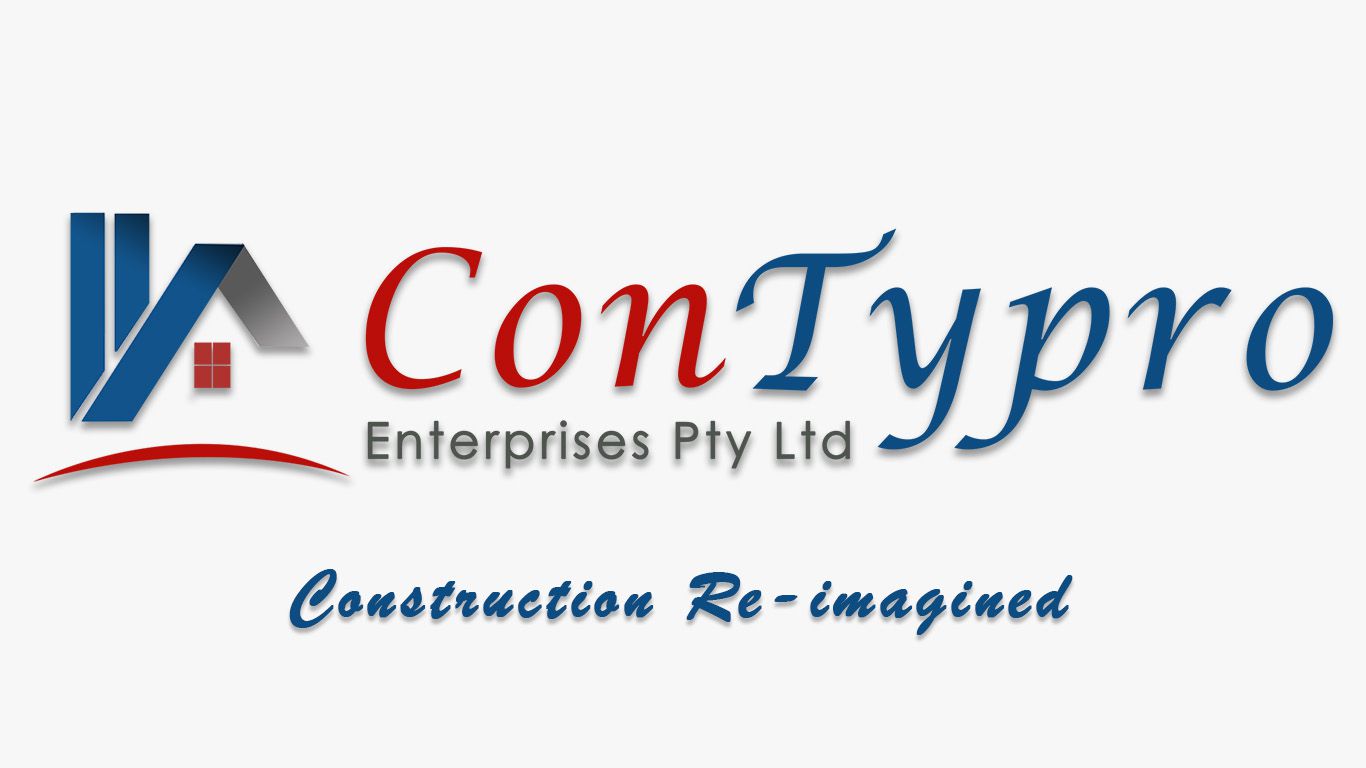 Our Story
Contypro is an award winning construction company that provides client focused solutions in construction, building cost calculations and plan drawing. Since its inception in 2020 Contypro has successfully completed numerous commercial and residential developments. Our dedicated team boasts of Class 1 to 3 builders, carpenters, painters and tilers with over 15 years of experience in both Zimbabwean and South African construction industries. The company mission is simple; we are driven by our clients' needs and expectations. Our aim is to construct better buildings as we strive to become the best construction company in Africa whilst offering unbeatable value for money.
Contypro's journery as a construction company dates way back when the Founding Director assisted his uncle (a class one builder) in constructing residential houses in Parklands surbub.
The founding director then went on to pursue a career in quantity surveying after falling in love with the construction industry and in 2020 decided to formalize the construction operations under Contypro Enterprises.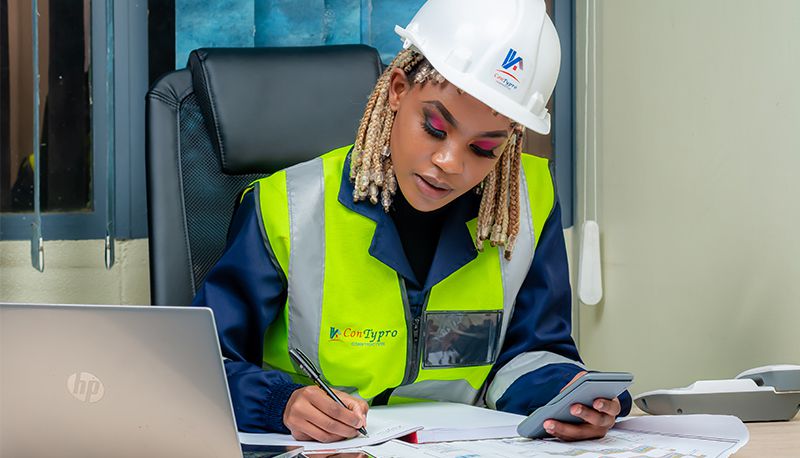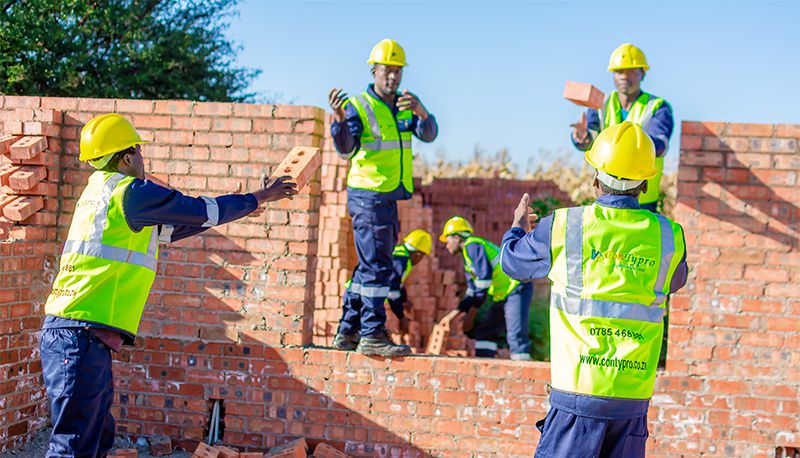 Vision: To grow and become the industry leaders in infracturural development leaving our footprints in the Southern African countries.

Mission: To be the preferred construction service provider and preferred company to work with by nurturing lifelong partnership with our customers and business partners. It is also our mission to provide employment and skills development to locals in the areas where tenders are awarded.